The operating division Melitta Europe – Coffee Division – is responsible for Melitta's coffee business in Europe, the Middle East, and Africa (EMEA). The range offers perfect coffee enjoyment for every taste: filter coffee, whole beans for fully automatic coffee machines and fresh grinds, pad ranges for single-cup preparation, specialty coffees from Melitta Manufaktur, and instant coffees.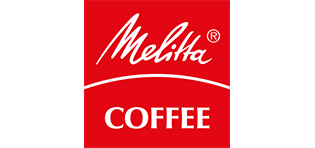 Key Figures '21
Employees, full-time employees, annual average
Headquarters
Bremen, Germany
Managing Director
Dr. Frank Strege
Websites
www.melitta.de / www.facebook.com/Melitta / www.instagram.com/melitta_deutschland
Brand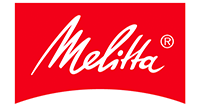 Our positioning
Melitta® is one of the best-known, biggest selling, and highest revenue-generating coffee brands. Its success is based on a balanced combination of tradition, modernity, and a love of life. The operating division stands for high quality and a strong understanding of consumer needs in a constantly changing world.
Our strategy
Melitta Europe – Coffee Division – is geared for growth: with a strict focus on consumer needs, it plans to internationalize its business, strengthen the power of its brands, exploit the potential of the private label business, and implement its sustainability targets. The operating division will continue to expand its digital expertise and invest in new technologies.
Market and business trends in 2021
Melitta Europe – Coffee Division – achieved market share growth in all targeted segments in the fiscal year 2021 and once again set new records for both sales revenue and volume. The launch of Melitta Manufaktur to market its new portfolio of specialty coffees is an important milestone in the company's development. In addition, a majority stake was acquired in the Italian coffee roaster Corsini last year.
Outlook 2022
The challenges that lie ahead – both familiar and new – are being approached with great respect for all stakeholders and with tailored market initiatives. In order to drive forward its operations, the operating division is focusing on both proven and new activities: with a new communications campaign, cup-to-consumer strategies, the launch of new products, and the implementation of strong growth measures for existing and new businesses in Germany and abroad. Sustainability will remain the guiding principle of the Coffee Division.