Which mobility trends are emerging? Which have the potential to shape a society striving for sustainability? Stefan Carsten, Christian Bonk, and Stefan Dierks share their thoughts on the subject.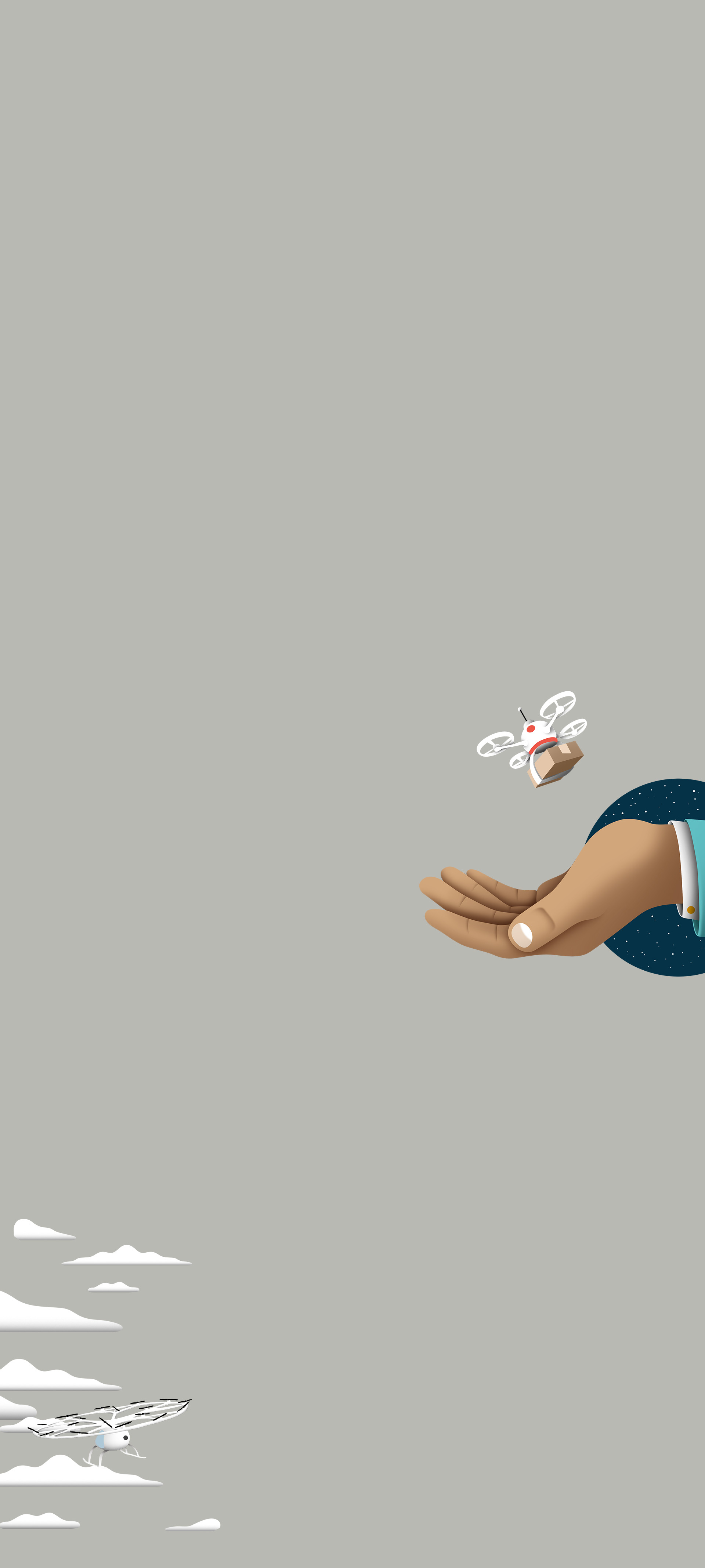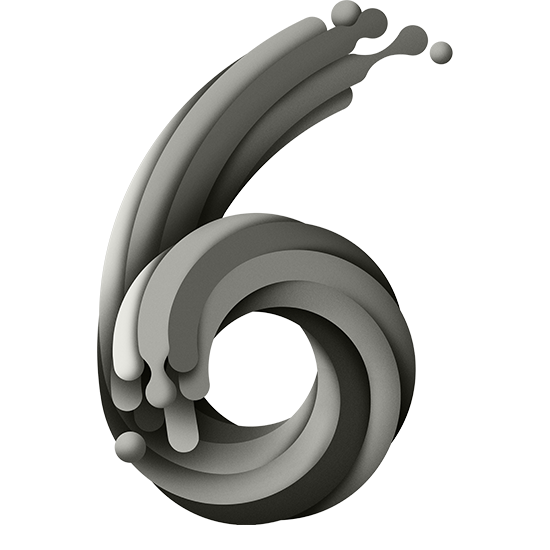 Stefan Carsten For many years, there were only six ways to get from A to B in Berlin-Mitte: by foot, by car, by bike, by public transport, by taxi, and by car sharing. Over the last 20 years, the range of mobility options has increased dramatically: around 25 to 30 new alternative modes of transport have emerged. As a result, it's getting easier and easier to not own a car and to seamlessly switch from one mode of transport to the next.
Stefan Dierks I find the "Superbüttel" concept in Hamburg really interesting: the idea is to make entire residential districts carfree and to rely entirely on other means of transport. Of course, this also means that parked cars will disappear from the sidewalks, where they take up a lot of space and reduce the quality of life. This suddenly creates room for other transport options and offerings – and, of course, for people to stop and chat.
Christian Bonk This increasing variety is certainly a good thing, but the situation outside the major cities is often different. Although car sharing services are now also available in smaller towns like Minden, these new mobility options tend to reach their limits in more rural areas. Cars and public transport will continue to dominate here – and probably for many years to come.
More attractive public transport
Christian Bonk I think there's still plenty of potential for making public transport better and more attractive: it needs to be smarter, more comfortable, and more frequent. I also believe we could achieve a lot by making public transport free to use. And it needs to become safer – especially in the big cities.
Stefan Carsten That's an important point: studies show that around 50 percent of all women regularly change their behavior in public spaces to reduce the risk of harassment – and as a result also avoid public transport. But women in particular are dependent on cars and public transport. After all, it's still mostly women who do the shopping and carry the groceries home.
New urban district concepts
Stefan Dierks Mobility challenges in the city are partly due to the fact that urban planning used to make a clear distinction between residential and commercial districts. The idea was that people would drive between these districts. Naturally, we have to move away from this principle. Today, the question is: How do I design urban districts so that the need for mobility simply doesn't arise in the first place? For example, because the district offers space for living, working, sports, culture, but also for communication and interaction.
Stefan Carsten The Austrian lakeside town of Aspern is currently building a district based on this principle. It will offer both jobs and housing for 20,000 people, so that many of them will never have to leave their district. And: 80 percent of public space is to be designated "safe", i.e., largely carfree, where – so they say – children will be able to learn to ride a bike. By contrast, between 50 and 60 percent of public space in Germany is dedicated to roads, i.e., car space.
Tomorrow's drive technologies
Christian Bonk Despite all the alternatives, cars of course continue to be extremely important – especially in rural areas. But what is pleasing is that here, too, an enormous amount has changed over the past ten years. And by that I don't just mean electromobility, but also developments with regard to biodiesel and, of course, hydrogen technology. When you think that 15 years ago, none of us had smartphones, it highlights just what might be possible with hydrogen in 15 years' time.
Stefan Dierks I also think that when people talk about electromobility, they often compare it with a technology that's been continuously developed for more than 100 years now. Who knows where we'd be with electromobility if we'd already dedicated 100 years of research to it? Of course, there are still plenty of unresolved issues, such as the procurement of raw materials or the recycling of batteries. It's also still completely unclear how we can produce the quantities of hydrogen we need to really make this technology a game changer for the energy transition. But we've only just begun to develop new pioneering technologies for the mass market.
Transforming supply chains
Stefan Carsten The coronavirus pandemic, the Suez Canal accident, and the Ukraine war have all demonstrated the vulnerability of our systems for transporting goods. More and more companies are therefore choosing to revamp their logistics operations and to build up more regional warehouses again. Security and independence are becoming increasingly important when it comes to the mobility of goods.
Christian Bonk That is definitely the case. However, I don't believe we'll see a major trend toward de-internationalization. The benefits of global competition are simply too great. Moreover, companies would need to invest very heavily if they wanted to regionalize their supply chains again. On the contrary, I think that inventories will be managed differently in the future so we can guarantee our ability to deliver at all times.
Stefan Dierks Apart from the fact that many things can no longer be done locally, I don't think de-internationalization is desirable either. After all, sustainability not only means meeting ecological requirements, but also social and economic needs. Globalization has enabled several hundred million people around the world to lead a life above the subsistence level. Falling back into isolationism now is anything but sensible from the point of view of sustainability.
Stefan Carsten is a mobility expert and a member of the Federal Ministry of Transport's Advisory Board on the Future of Public Transport. He cooperates with the "Zukunftsinstitut" on questions of mobility. / Christian Bonk is responsible for Global Procurement at the Melitta Business Service Center. / Stefan Dierks is Director Sustainability Strategy for the Melitta Group.