Melitta Professional Coffee Solutions is the global partner for professional hot beverage preparation in the out-of-home market. The operating division's extensive range of products and services includes coffee machines, coffees, technical services, digital solutions, and customized finance.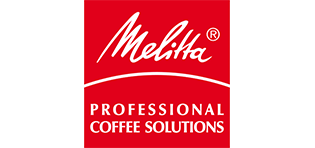 Key Figures '21
Employees, full-time employees, annual average
Headquarters
Minden, German
Managing Director
Marco Gottschalk
Websites
www.melitta-professional.com [.de] [.at] [.nl] [.fr] [.co.uk] [.com.au] [.cn] [.pl] www.melitta.co.jp / www.cafina.ch
Brands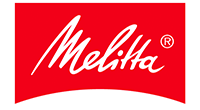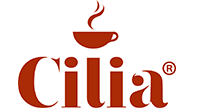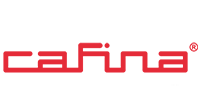 Our positioning
Melitta Professional Coffee Solutions enables its customers to run a successful coffee business by providing comprehensive expertise and solutions from a single source – from the development and manufacturing of professional coffee machines, to the creation and sale of special coffee, cocoa, and tea ranges, the provision of on-site customer service, and the development of digital solutions. The operating division's services are perfectly coordinated with each other and aligned with the respective needs of its customers.
Our strategy
Melitta Professional Coffee Solutions is targeting further growth in both existing and new markets over the coming years. This will be achieved by enhancing the customer value proposition as a reliable partner for professional coffee solutions. The operating division aims to expand its portfolio of products and services while offering customers even greater support as a provider of end-to-end solutions for the profitable expansion of their coffee business. A further key element of the strategy is the implementation of the defined sustainability targets.
Market and business trends in 2021
Demand for the products and services of Melitta Professional Coffee Solutions was adversely affected by the pandemic again in the fiscal year 2021. Compared to the previous year, the operating division's sales revenues declined slightly once again, due in particular to lower demand in the coffee machine segment. Even improved revenues in the coffee and technical customer service segments were unable to offset this effect. Activities in 2021 focused mainly on expanding digital services, strengthening the machine portfolio and coffee range, and revamping the brand's image. The establishment of national subsidiaries in Canada and Poland and a dedicated sales organization in China also helped drive the operating division's international expansion plans.
Outlook 2022
Melitta Professional Coffee Solutions expects that the pandemic will continue to impact the out-of-home markets in 2022. Nevertheless, the division is optimistic about the current year and plans to expand its offerings in existing markets and to tap new markets. There will be a particular focus on the new companies in Canada, Poland, and China. A new regional office is also planned for Kuala Lumpur (Malaysia). In addition, there are plans to expand the product range with new coffee machines and coffee blends and to extend the operating division's offerings on its Melitta INSIGHTS Professional platform.