Create Impact
It is the greatest challenge of our century: the trans­for­mation to a sustainable society and economy. We need to act – and act decisively, systematically, and quickly. After all, even the best ideas and goals are worth nothing if they are not implemented.

We at the Melitta Group are convinced that companies are there for people. They have the task of making our lives better – by offering desirable products or attractive jobs, for example. For far too long, however, our economic system has overlooked the role that the environment plays in ensuring a healthy, peaceful, and fulfilling life for us all. We need to change this.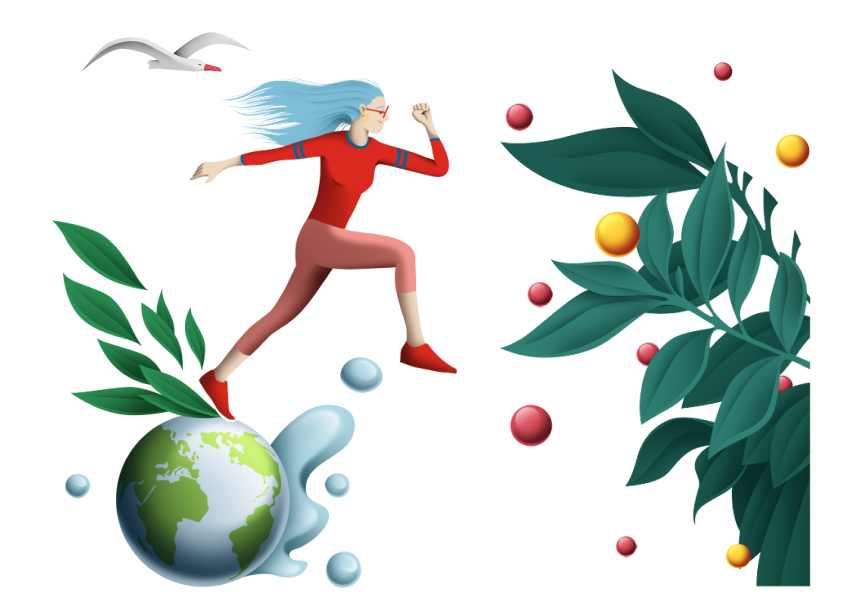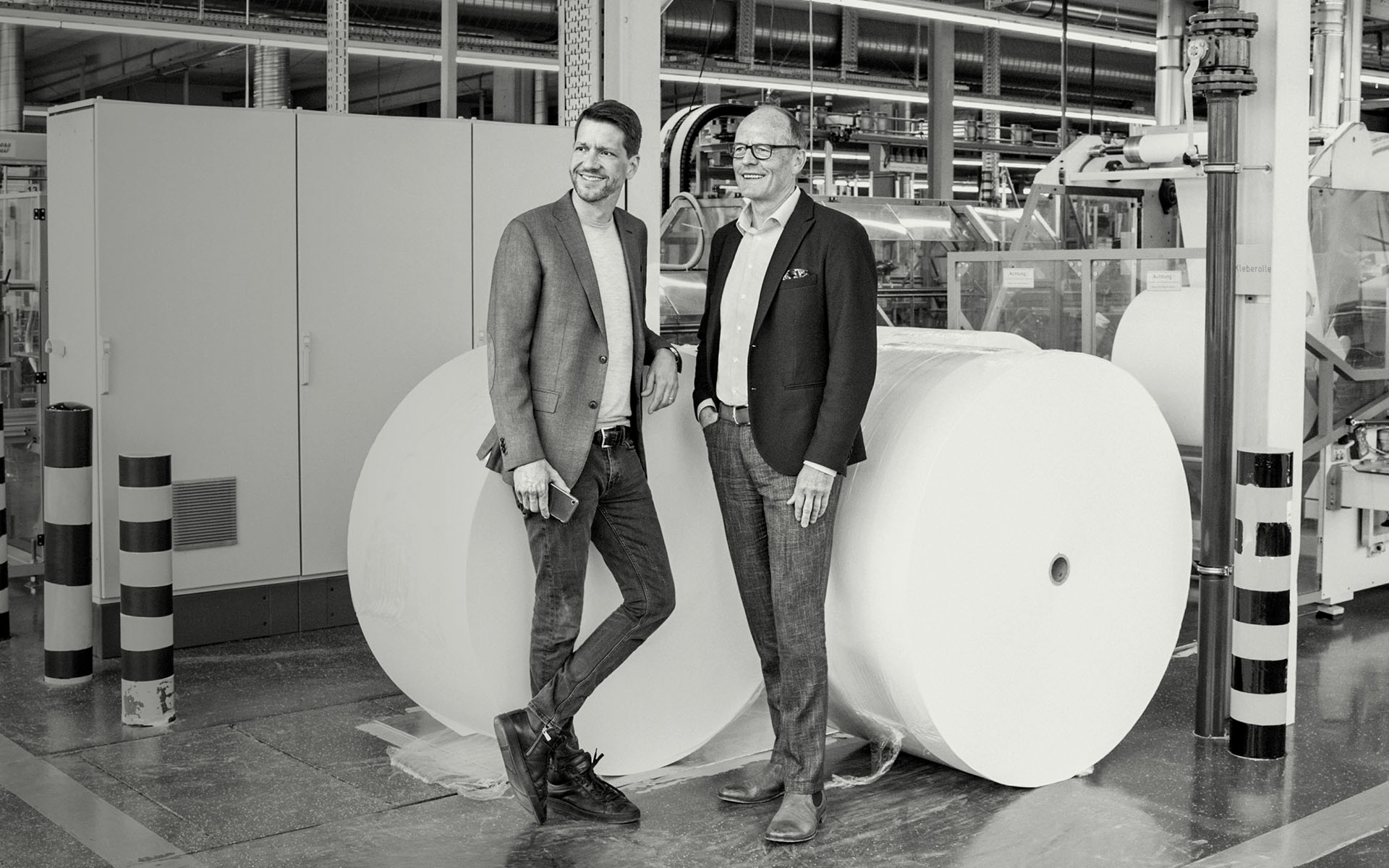 Statement of the
Chief Corporate Management
Read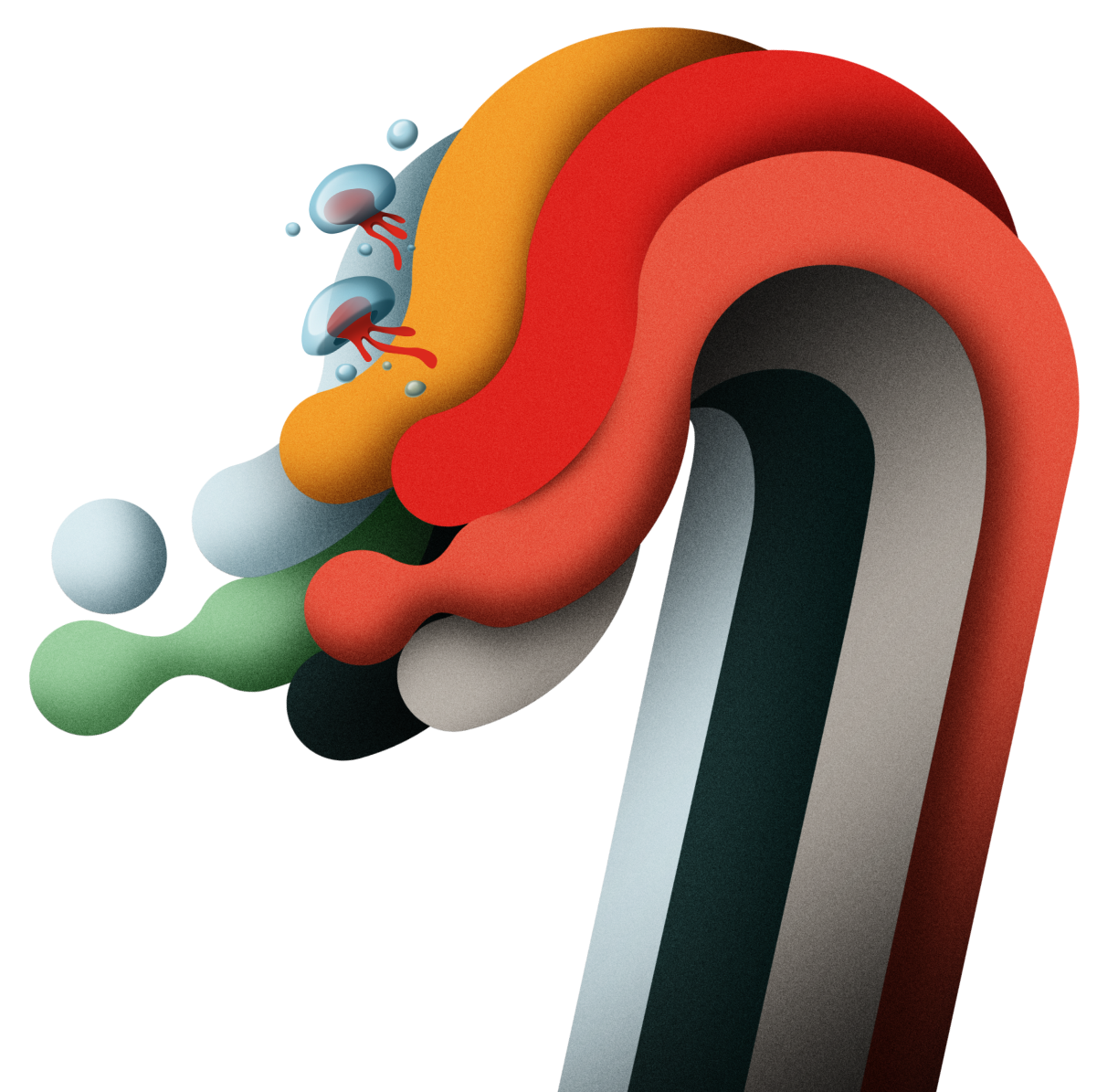 Conversations & statements
Action areas
We need to rethink and reshape our approach: inspiration and ideas for this transformation have been grouped into seven key action areas.
To the dialogs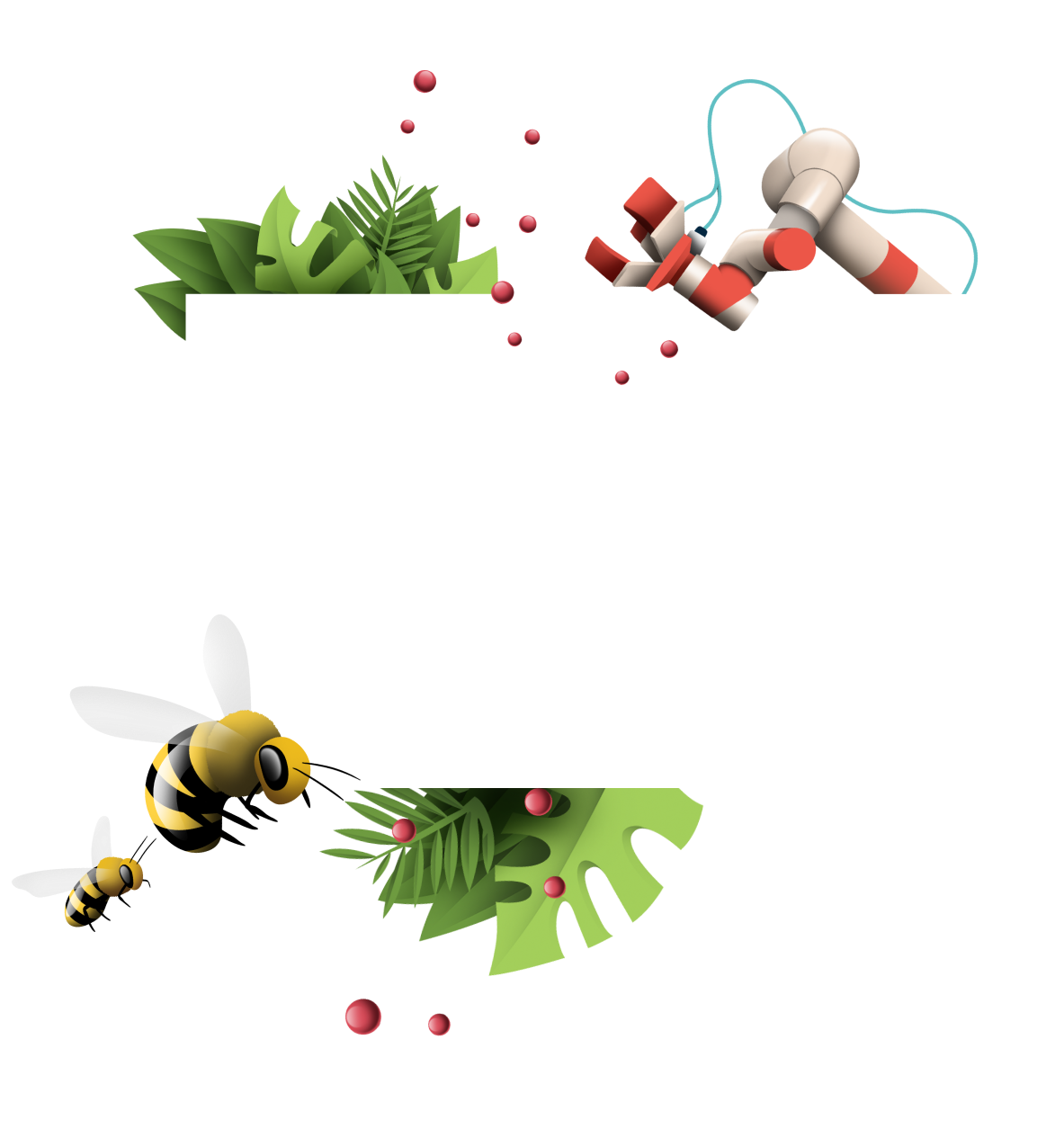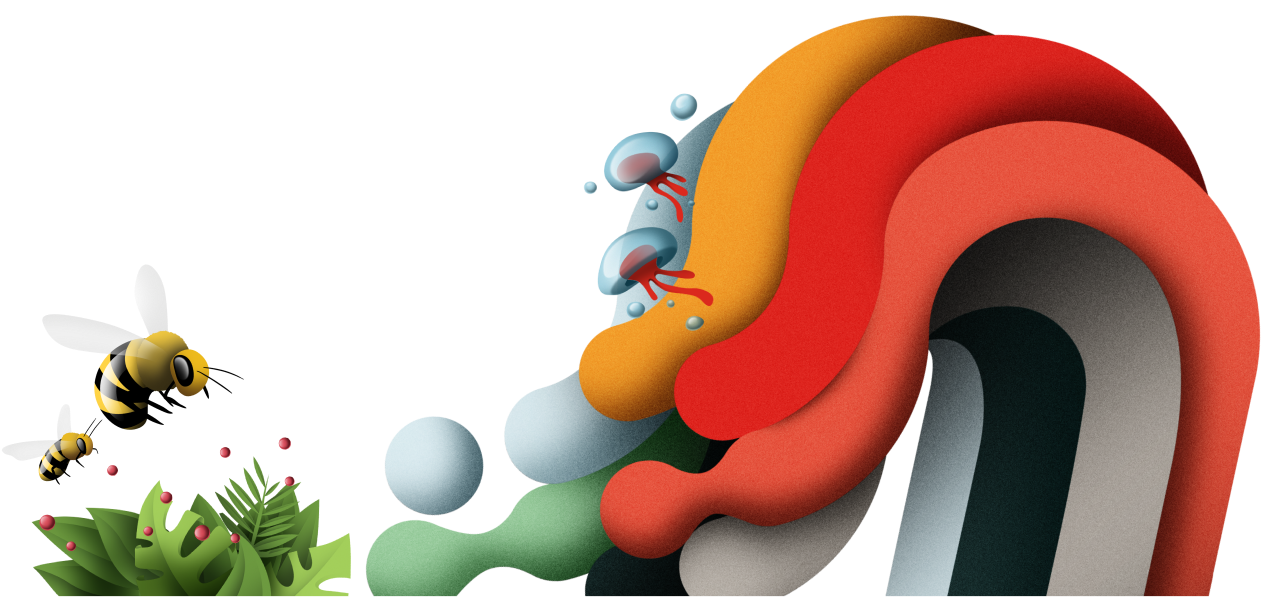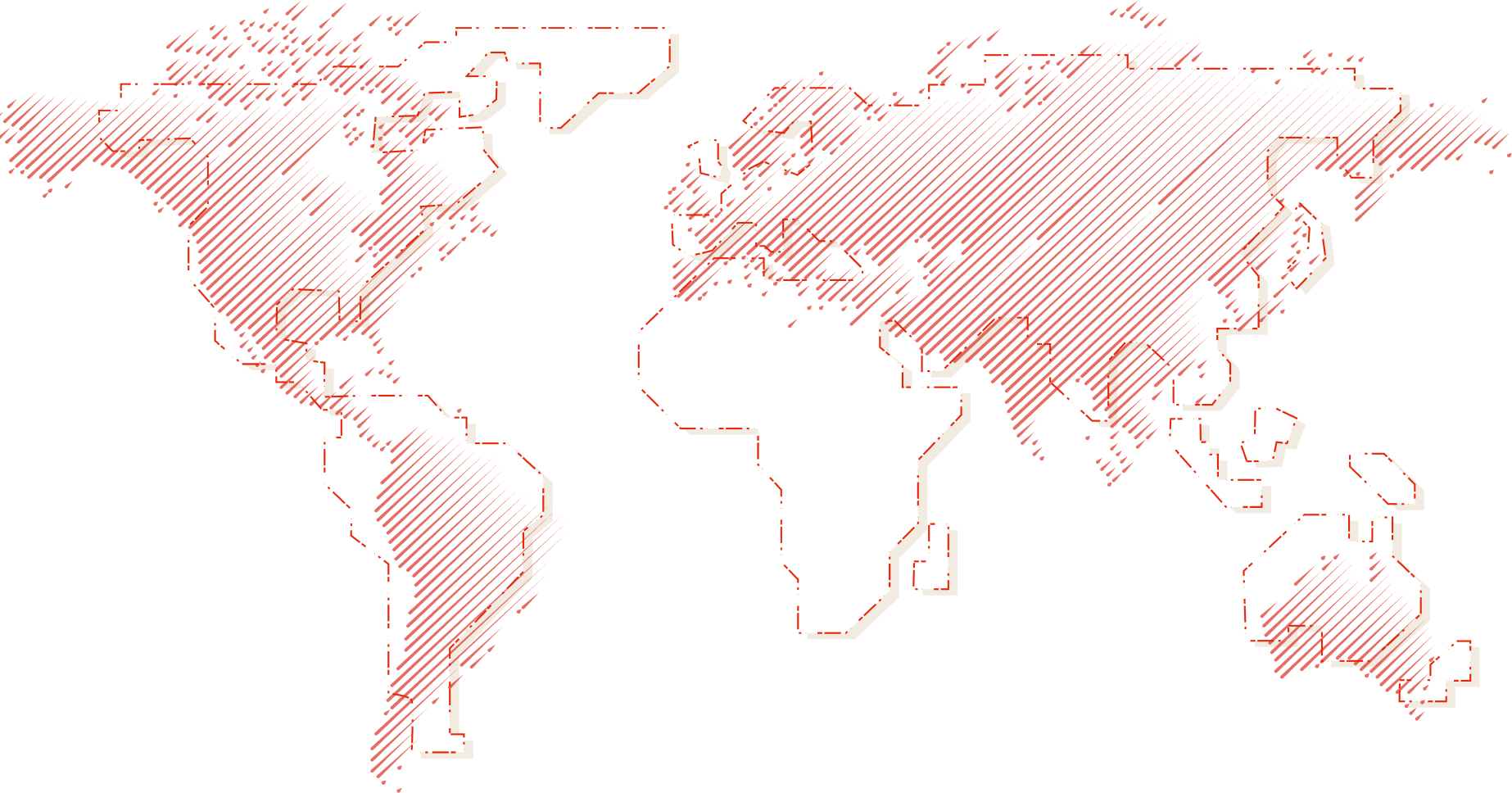 Operating and Corporate Divisions
Our business activities span the entire globe. Learn more about our brands, markets and strategies here.
Explore our Operating Divisions
CO2 emissions
Climate-friendly production
We also strive to achieve the most sustainable results for the production of our company reports. Several years ago, we therefore teamed up with an environmental print shop to develop a new approach to eco-friendly printing.
CO2 emissions Total print run
in Kg Co2
Annual Report 2021
1,807.19
CO2 emissions One report
in Kg Co2
Parameters considered for calculation: CO2 footprint of virgin fiber paper / recycled paper / printing plates / ink / energy required for printing was fully offset
For comparison: 1 "average" hamburger 2.83 kg CO2; 3 min. shower 2.83 kg CO2