Urban planning faces more challenges than ever before. There is no shortage of ideas; the challenge is to implement them quickly. Notes by Holger Feldmann, Oona Horx-Strathern and René Korte.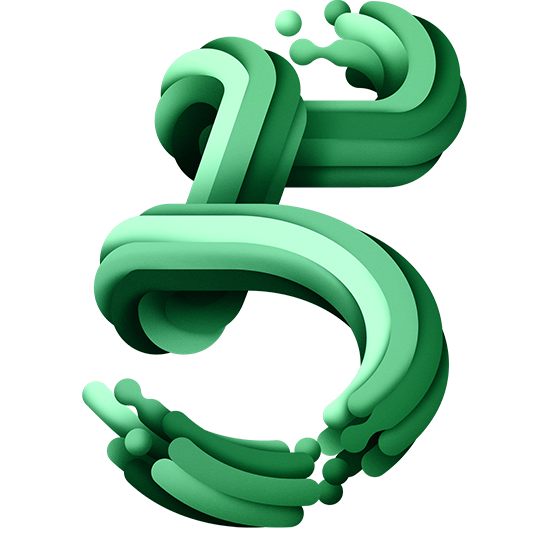 Oona Horx-Strathern The coronavirus pandemic has changed many things. And one of these is the clearly discernible impact it's had on the trend toward urbanization. In the past few decades, Germany experienced a bit of an exodus from its rural areas – but this trend now seems to be going in the opposite direction.
Holger Feldmann I think a lot of people discovered what was really important to them during the pandemic. As a space for living in, the house has become much more of a focal point. People invested a lot, for example in their kitchens, in their gardens, or in their work spaces. Many became more conscious about where they want to be and what they want to do.
Oona Horx-Strathern What's surprising is that this also applies to younger people: studies show that 18- to 35-year-olds in particular are interested in moving to the outskirts of the city or even to the countryside.
René Korte Yes, and there are also figures to back this up. I myself also come from a small town. In the past, all the young people moved away from there. But now this region has suddenly become much more attractive for younger people. I think this has something to do with a change in their appreciation of different lifestyles. They're setting new priorities.

Holger Feldmann The crisis made it clear that quality of life is maybe not what we thought it was. Although the city offers so many opportunities, it also has its limitations – especially if you can't use the city's offerings at all due to a lockdown. And of course this is especially true if your apartment is small.
Oona Horx-Strathern Speaking of which, it was around 15 years ago – after the financial crisis – that the Tiny House movement emerged. In part because of high rents, but also because people wanted to live more sustainably. In the meantime, more and more neuroscientists are finding that micro-apartments can actually have a negative impact on people's mental and physical health. Tiny houses might be okay for singles, but they're not an option for couples or families.
Holger Feldmann In my opinion, this also depends on your particular life phase. Different phases require different living concepts.
René Korte And this diversity is also quite nice actually: it's great when there are different life models and people live either in the city or in the country, in small or large apartments, with a garden or just a balcony, according to their convictions, socialization, and life-stage planning. For me, it's the social issues that are decisive. Namely: Can you afford the lifestyle you want? And: Can you experience the integration or sense of community you want from society?
Oona Horx-Strathern The importance of socializing has actually increased enormously. More and more co-working spaces are now also popping up in rural areas. People long thought that co-working spaces were only for the city. In fact, people need to interact with others in towns and villages too, of course. And it's precisely these creative communities that can be established via co-working spaces.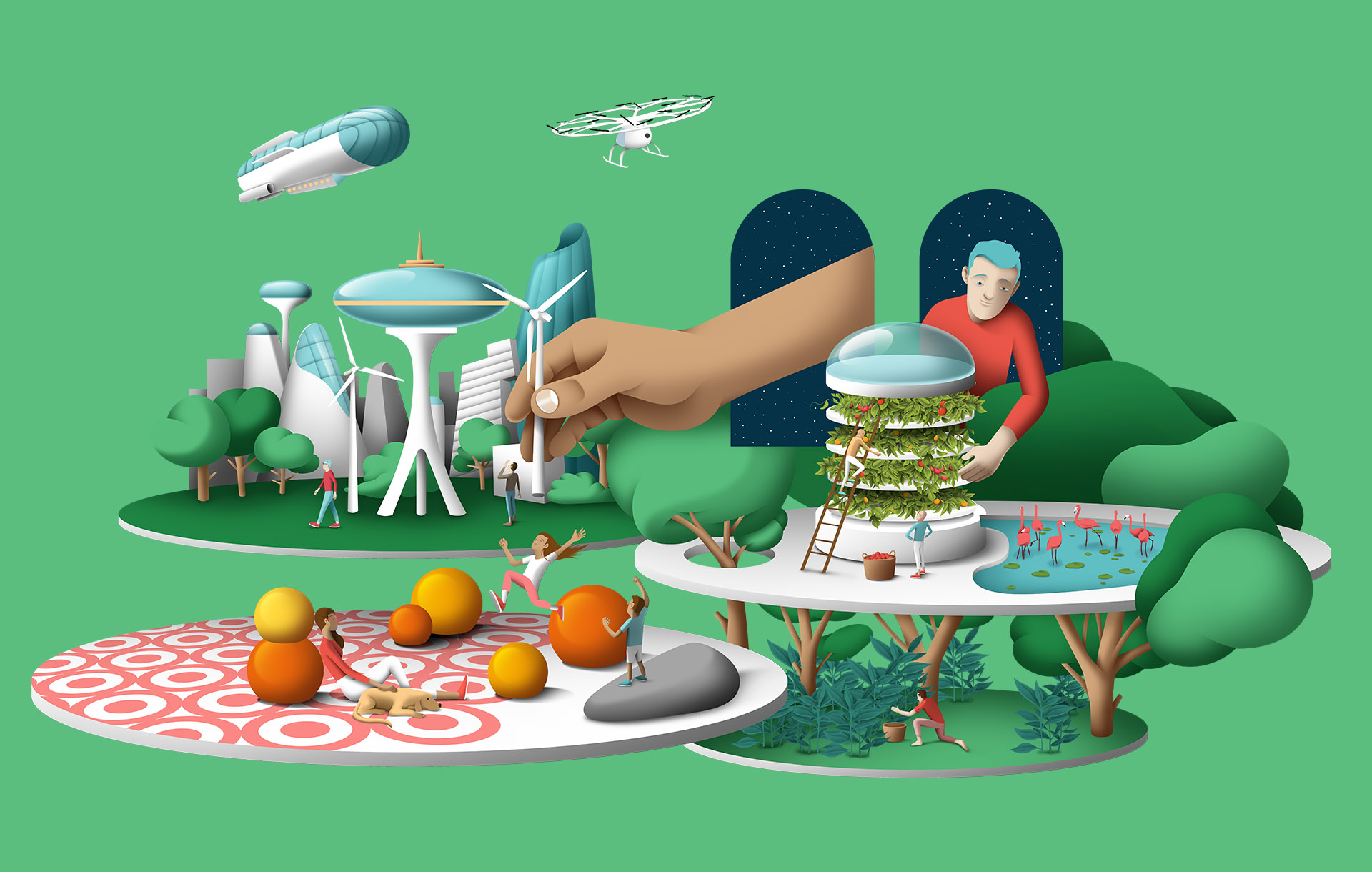 René Korte And that not only applies to the professional environment: modern student houses or micro-apartments, which are currently being built everywhere, are also focusing on this need. While the actual living spaces are extremely functional and very small, there are large rooms where people can meet, study together, do sports together, or just chat. This creates something like an individualistic community.
Holger Feldmann I think this is actually quite an achievement: nowadays, there's no stigma attached to discussing loneliness – that used to be a taboo topic. And today, people are thinking carefully about how to prevent loneliness from occurring in the first place – both in the development of real estate concepts and in the design of cities themselves.
Oona Horx-Strathern In fact, this is where completely new approaches are currently emerging: more and more co-working and co-living spaces now have a Chief Happiness Officer. This person is responsible for ensuring that everyone who works or lives in the property is okay, that they're fully integrated, and that they don't develop any sense of loneliness.
René Korte That reminds me of an interesting concept I heard about recently: a kitchen was installed in an office and all the employees were trained as baristas. During their breaks, employees not only brew coffee for themselves, but also sell it through an outside window to neighbors or anyone passing by. This creates a tremendous sense of community and increases communication with each other, but also with the neighborhood.
Oona Horx-Strathern And if more bike lanes are built there now, as is already the case in many cities, people will probably stop for a coffee break more often!

Holger Feldmann Right! The only thing that worries me: cities can't be changed from one day to the next. There are plenty of ideas about what could be changed, but it usually takes decades to actually implement them.
René Korte That is true, unfortunately. But still, we just have to get started.
Oona Horx-Strathern There are some ideas that I find really fascinating: one of them, for example, is that you can complain to the city hall if you can't see a single tree from your window. Then the city has to remedy the situation. Or every resident has to be able to reach a green space within a 10-minute walk.
Renè Korte Nice ideas! But I think it would also help if companies set up more satellite offices and met people halfway. Remote working alone is not the solution, as there's a risk that people become too isolated. And I often find that our employees want to go to the office because they need the interaction and the inspiration, but also the structure.
Holger Feldmann The truth is we all want less noise, fewer cars, fewer long commutes, but more nature and more places to communicate. If this is what we all truly want, then we should also act accordingly – and systematically develop our cities according to these criteria.
Oona Horx-Strathern has been a trend researcher and futurologist for over 25 years and regularly produces the Home Report. / Holger Feldmann is CEO of Melitta Single Portions. / René Korte is CEO of 10X Innovation, the start-up incubator of the Melitta Group.