With its claim "We enable coffee enjoyment", the operating division Melitta Europe – Coffee Preparation Division – develops, produces, and markets top-quality products for coffee preparation in private households under the Melitta® brand. The range comprises products for preparing filter coffee, such as Melitta® filter papers, pour-over cones, filter coffeemakers, coffee grinders, and electric kettles, as well as fully automatic coffee machines for the preparation of coffee specialties at home. The range is rounded out by tea filter prod-ucts under the Cilia® brand.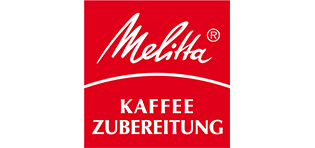 Key Figures '21
Employees, full-time employees, annual average
Headquarters
Minden, Germany
Managing Director
Katja Möller
Websites
www.melitta.de / www.melitta-momentum.com
Brands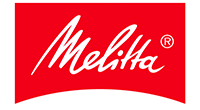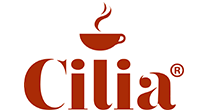 Our positioning
The products and brands of Melitta Europe – Coffee Preparation Division – occupy leading positions, especially in the markets for filter coffee preparation. Melitta® filter papers have long stood for the ultimate in coffee enjoyment from AromaPor®-filtered coffee. Melitta® filter coffeemakers and Melitta® fully automatic coffee machines guarantee the perfect enjoyment experience with their high quality, intuitive use concepts, and modern, top-quality designs.
Our strategy
The operating division aims to strengthen its market positions with a strict focus on consumers and innovation, as well as a clear commitment to quality and sustainability. Melitta Europe – Coffee Preparation Division – plans to be one of the top five brands in Europe for fully automatic coffee machines within the next five years. In the case of both filter coffee machines and Melitta® filter papers, the current market leadership is to be further expanded throughout Europe.
Market and business trends in 2021
2021 was another very successful year for Melitta Europe – Coffee Preparation Division. Almost all core segments contributed to this success. The operating division's growth was driven in particular by its fully automatic coffee machines and filter coffee machines, which were able to capture further market share. However, significant cost increases and supply chain disruptions posed a major challenge in the past fiscal year – albeit to varying degrees in the individual segments.
Outlook 2022
Melitta Europe – Coffee Preparation Division – expects the challenging supply chain situation to persist until at least mid-2022. Thanks to the measures taken in the previous year, however, the operating division is upbeat about its prospects for the current fiscal year: its core markets are expected to be stable to slightly positive. In order to cushion significant cost increases, the operating division believes that price rises will be unavoidable.