Cuki Cofresco specializes in the production and sale of food packaging, disposable containers, films for food preservation, and garbage bags – over 4,000 products aimed at consumers, as well as commercial clients and the food industry. The operating division's products set high standards in quality, innovation, and sustainability.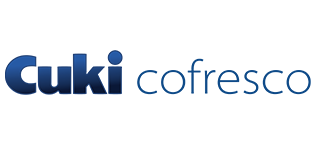 Key figures' 22
Employees, full-time employees, annual average
Headquarters
Volpiano, Italy
Managing Director
Corrado Ariaudo
Websites
www.cukicofresco.com / www.cuki.com / www.domopakspazzy.com / www.Ilmakgreen.com.tr
Brands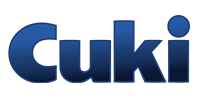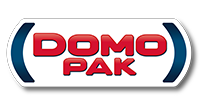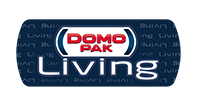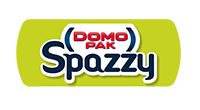 Our positioning
With its well-known Cuki® and Domopak® brands, Cuki Cofresco holds market-leading positions, especially in Italy. Under the Cuki Professional® brand, the company offers a wide range of aluminum, plastic, and cardboard containers for the food industry and hospitality sector. Besides Italy, the division supplies several markets in Europe and the Middle East
Our strategy
2022 was also a challenging year for Cuki Cofresco, due in particular to the sharp increase in raw material and energy prices. Nevertheless, both the B2C and B2B business fields can look back on a successful year with further revenue growth and solid earnings.
Market and business trends in 2022
As the Italian market leader in packaging products for the B2C and B2B segments, Cuki Cofresco is working hard to use an increasing proportion of sustainable materials in future, such as cardboard, recycled plastics, and biodegradable plastics. The aim is to gradually transform the entire product portfolio and coherently adapt it to the principles of the circular economy.
Outlook 2023
Cuki Cofresco expects that the current economic and geopolitical turmoil will continue to create considerable uncertainty in the fiscal year 2023. The operating division intends to meet these challenges by investing more in product innovation with the aim of defending –and where possible recapturing – sales volumes and market shares.