Melitta South America offers a wide range of products for coffee enjoyment at home. These include various coffee blends, capsules, and instant coffees, as well as coffee preparation products such as filter papers. The operating division has three production facilities in Brazil: two coffee roasting plants and one paper mill. Melitta South America is one of the leading suppliers of coffee products in Brazil and the market leader for filter papers in South America under the Melitta® and Brigitta® brands.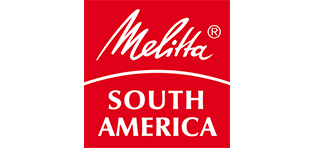 Key figures' 22
Employees, full-time employees, annual average
Headquarters
São Paulo, Brazil
Managing Director
Marcelo Barbieri
Websites
www.melitta.com.br / www.cafebomjesus.com.br / www.celupa.com.br / www.cafebarao.com.br
Brands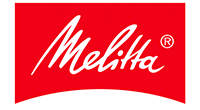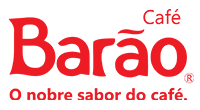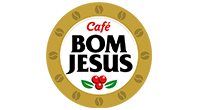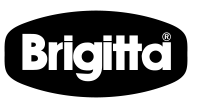 Our positioning
The products of Melitta South America provide above-average quality, compelling consumer benefits, and frequent innovations. The coffee range is renowned for its outstanding flavors and offers a large selection of coffee blends catering to different tastes. The coffee filters produced by Melitta South America enable fast filtration while ensuring that all the coffee's aromas can fully unfold.
Our strategy
Melitta South America's strategy is geared toward achieving further growth in the coffee and coffee preparation segments. To this end, the operating division plans to strengthen brand awareness and its footprint in all relevant markets, inside and outside Brazil, while also stepping up its sales activities. In addition, the division will focus on regular product innovations and the systematic consideration of sustainability aspects along the entire value chain with the aim of integrating sustainability into both its business model and the product range.
Market and business trends in 2022
2022 was an extremely challenging year for the economy and people of Brazil – as it was for numerous countries around the world. The fall in consumer purchasing power led to declining sales of Melitta South America's products. As a result, the operating division's main focus in the past year was on securing the superior quality of its manufactured goods, maintaining the presence of its products at the point of sale, and raising brand awareness in Brazil's most important regions.
Outlook 2023
In 2023, Melitta South America is aiming to recapture last year's sales shortfalls with double-digit growth rates. This will involve improving the availability of its products in the retail trade and raising awareness of its brands. In addition, price adjustments are to be made to improve the division's market position with respect to its competitors.