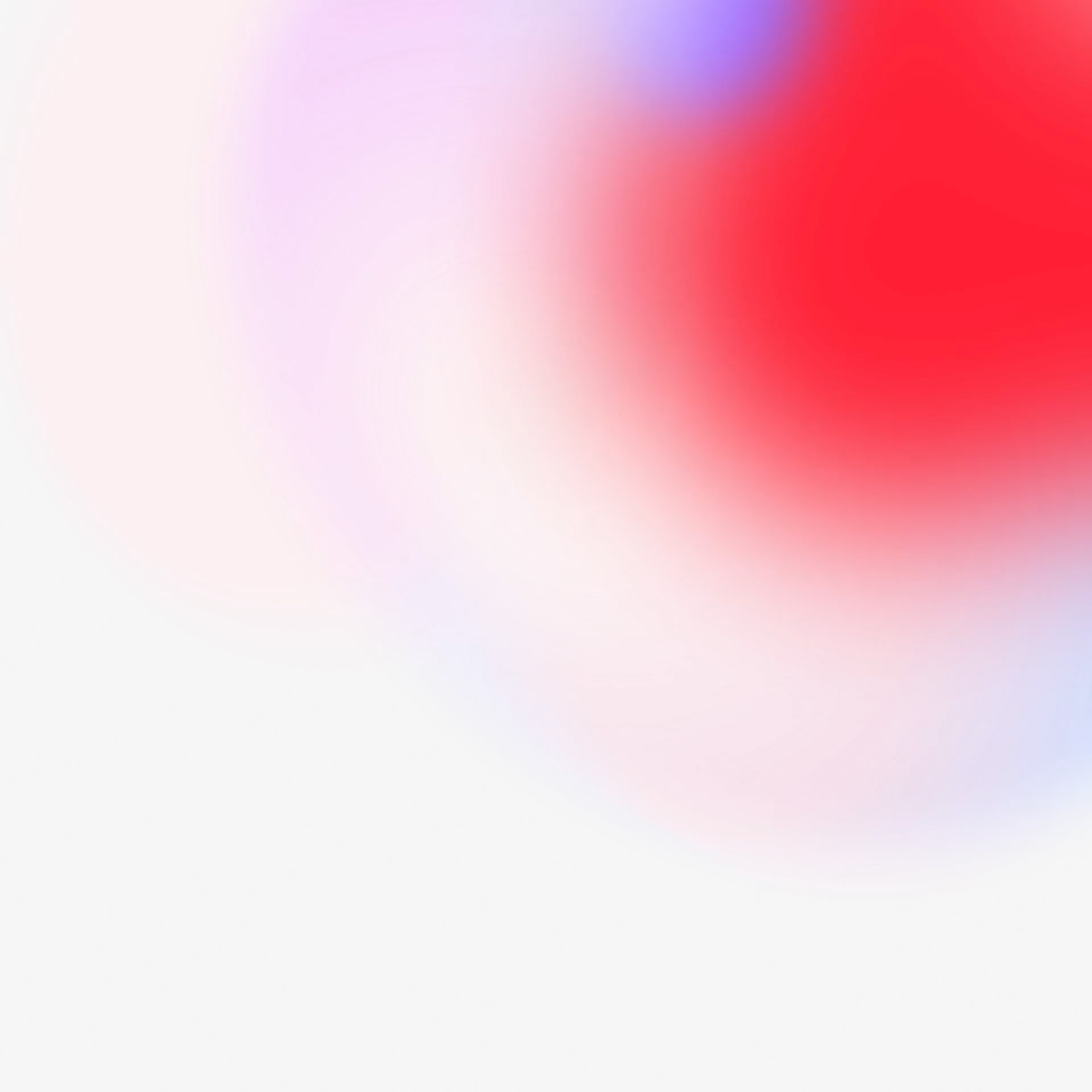 Melitta Group
Annual report
2022 Our
Chief Corporate Management
Jero Bentz and Volker Stühmeier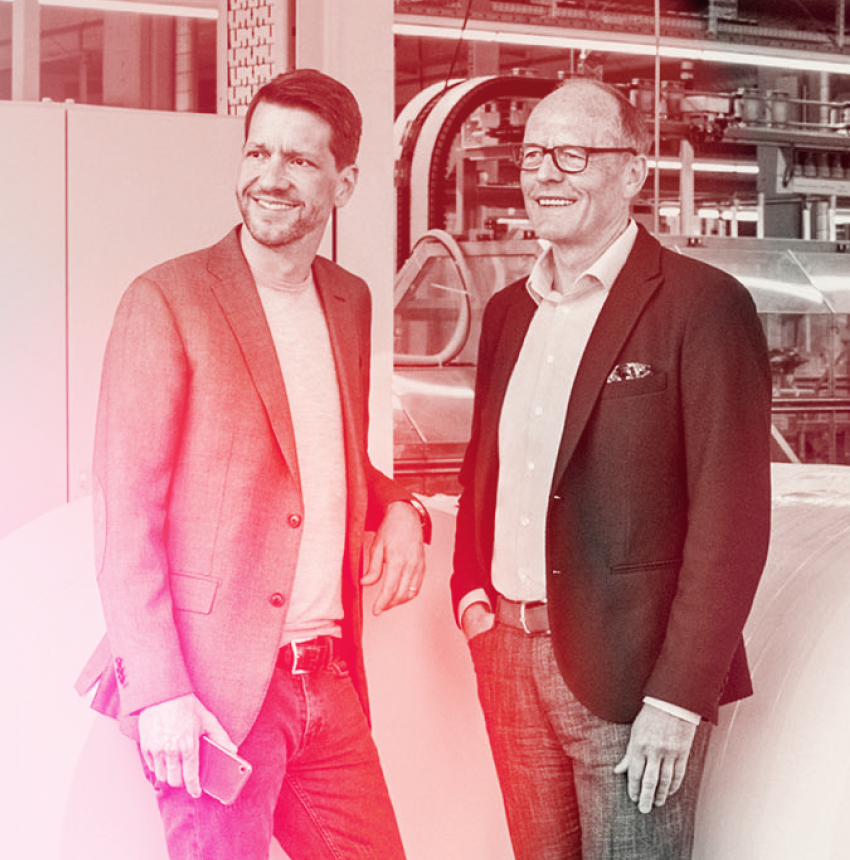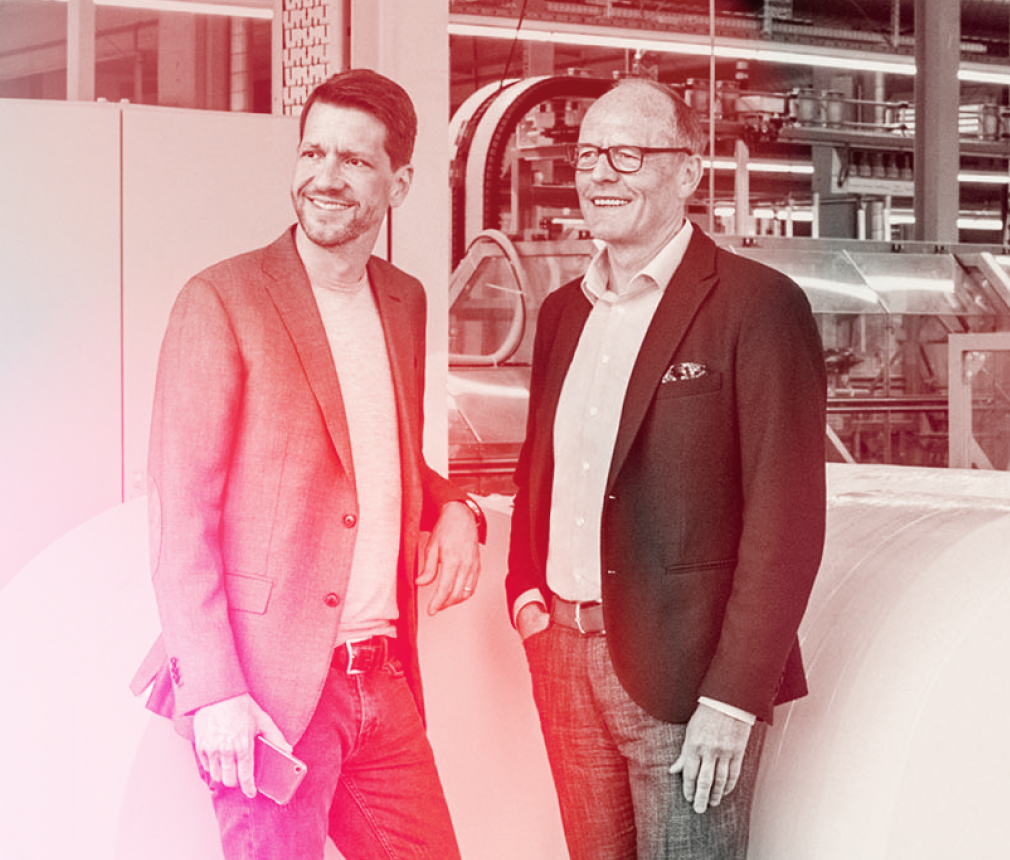 Our world is evolving. We are on the way from a consumer society to a meaningful society. As an international group of companies, we are actively shaping a new economic system – for our future as a society and for our future as a company.
KEY FIGURES AT A GLANCE
SALES BY BUSINESS FIELD
IN € MILLION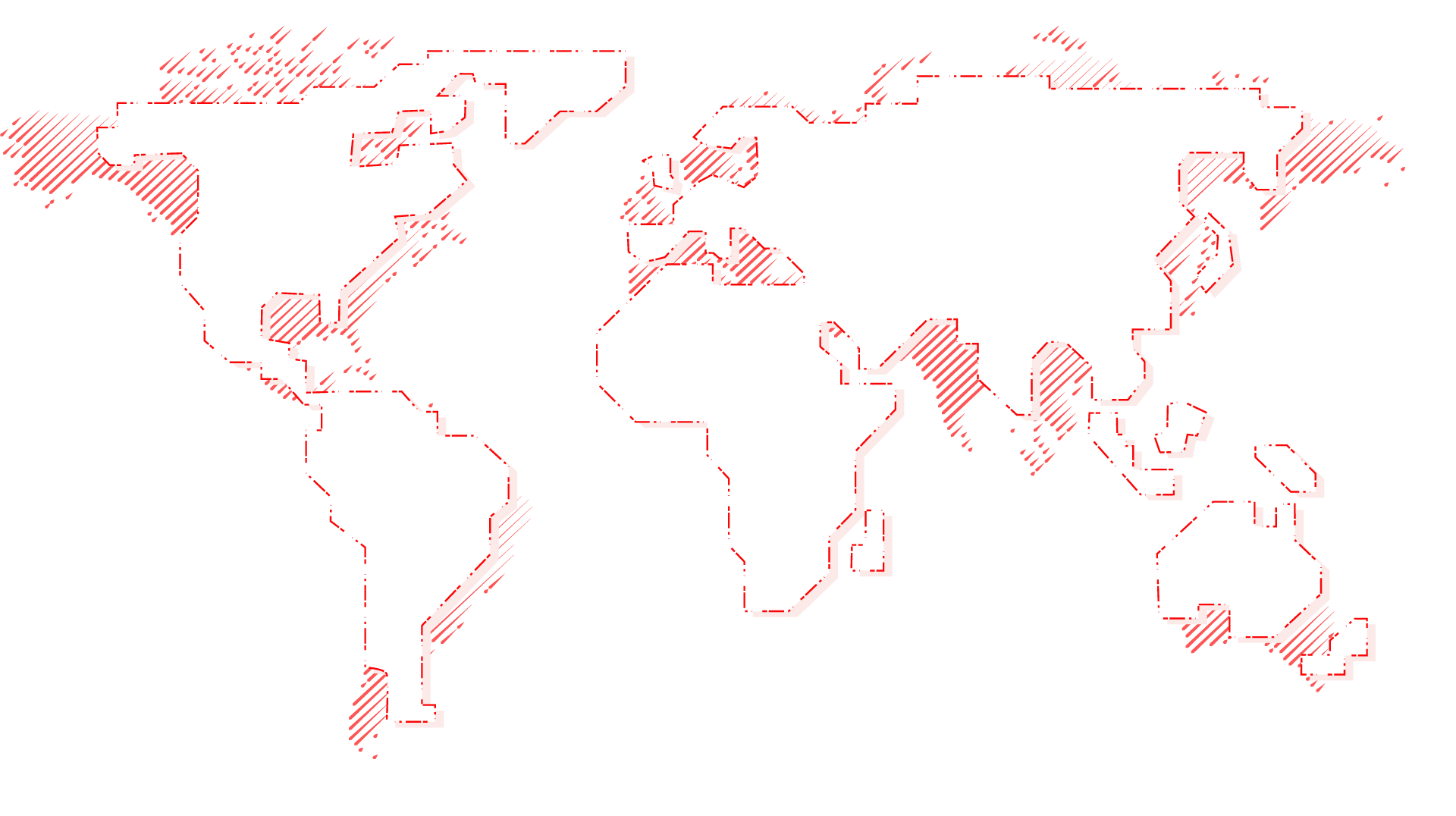 CORPORATE AND OPERATING DIVISIONS
Our business activities span the entire globe. Learn more about our brands, markets, and strategies here.
DISCOVER OUR DIVISIONS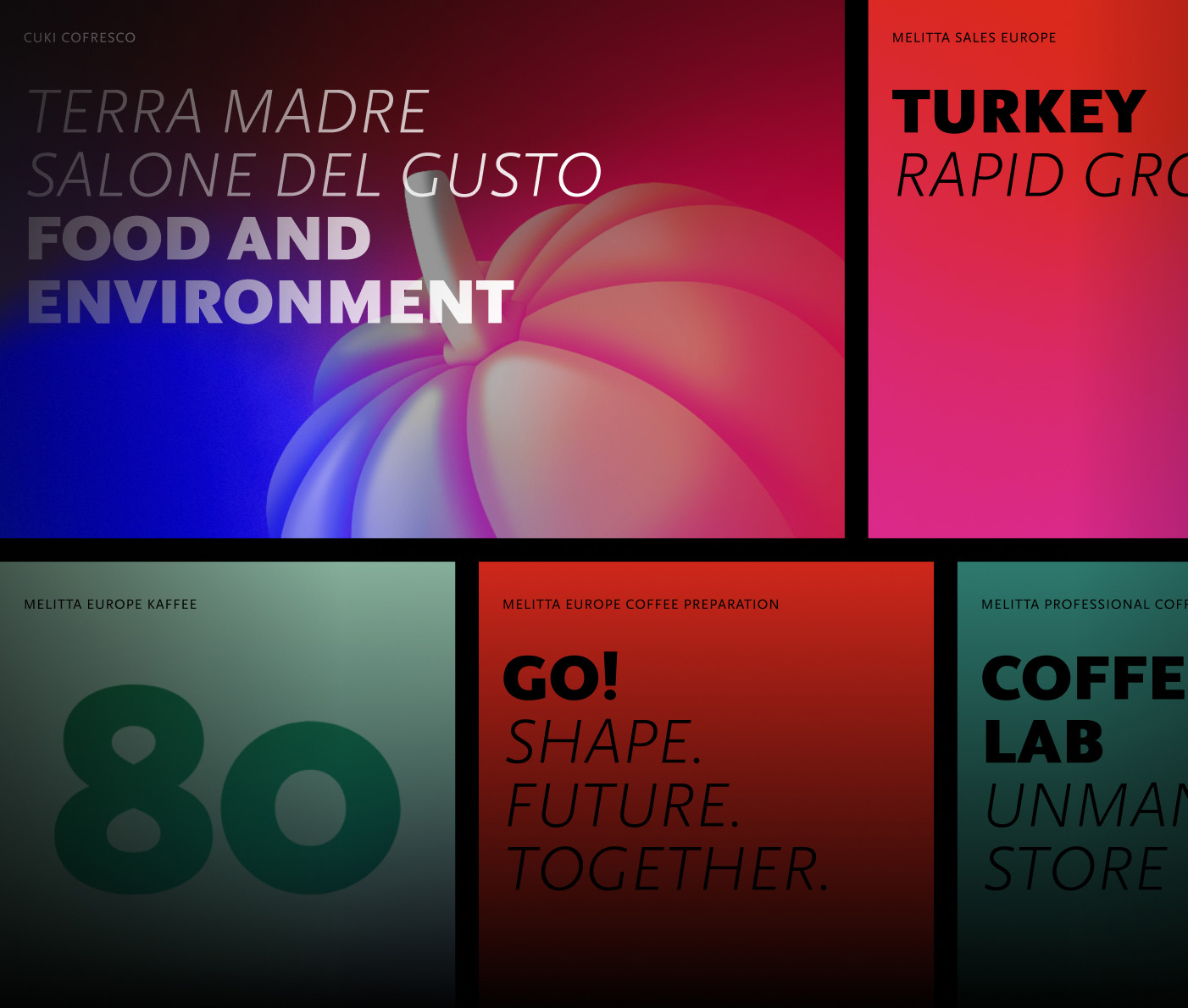 OUR
HIGHLIGHTS
2022
The main developments and events of our fiscal year 2022.
FIND OUT MORE